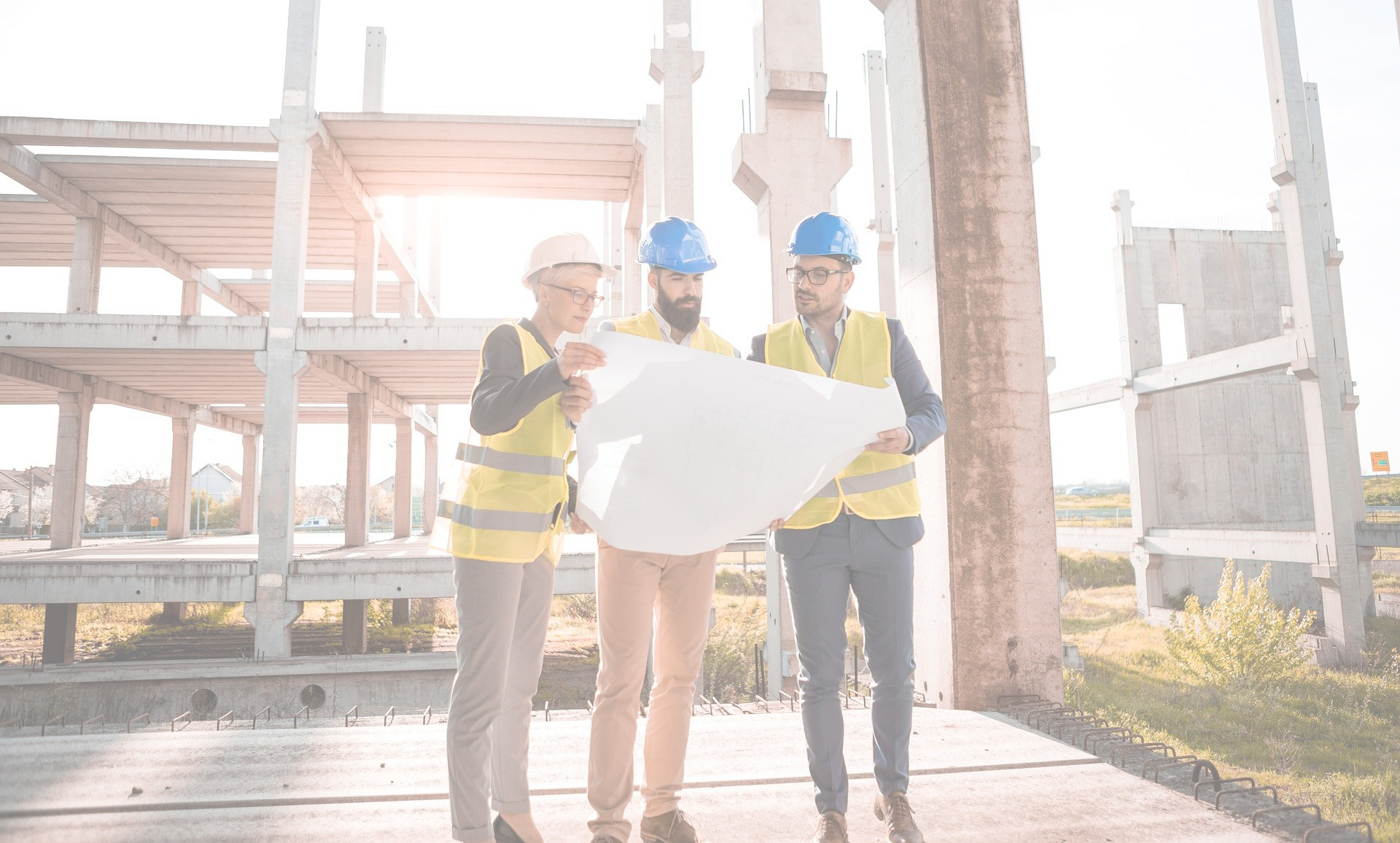 Our Organisation
---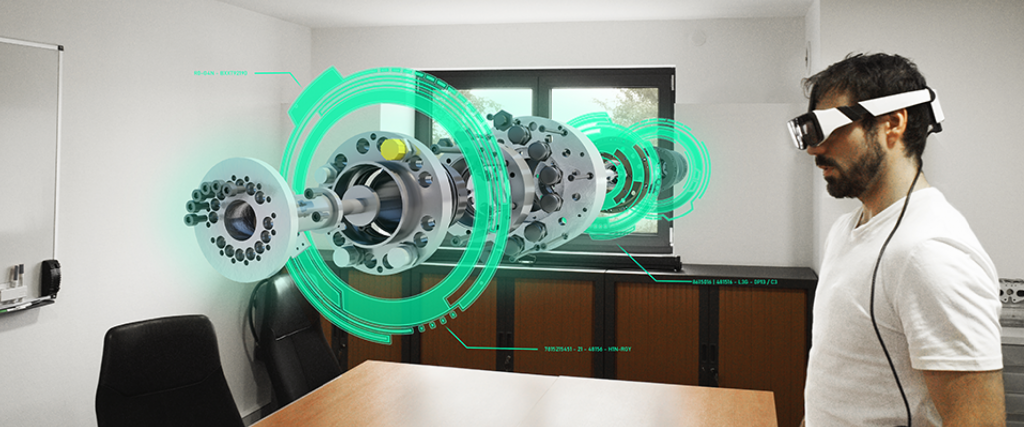 IMAG'ING
IMAG'ING is an engineering and design office whose services revolve around the digitalisation of industrial heritage and built. We support industrialists in their engineering projects and in their digital transformation process.
---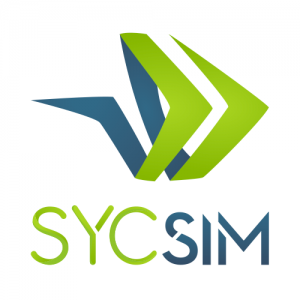 Sycsim
SYC SIM offers its expertise in modelling and digital simulation to industrialists and supports them in their innovation strategy.
We offer you tailor-made solutions to solve your problems
Thanks to our partner IMAG'ING, we can offer you a complete service, from the digitization of your environment to 3D modelling and digital simulation.
Sunthesis
Sunthesis brings together Architects and Engineers and offers a global offer for the design and construction of new or renovated buildings. The group draws on the recognised experience of each of the members in their respective specialities, thus mutualising skills and expertise.
Its field of intervention ranges from building engineering to general contractor solutions to offer the most suitable "turnkey" solution to project owners.
---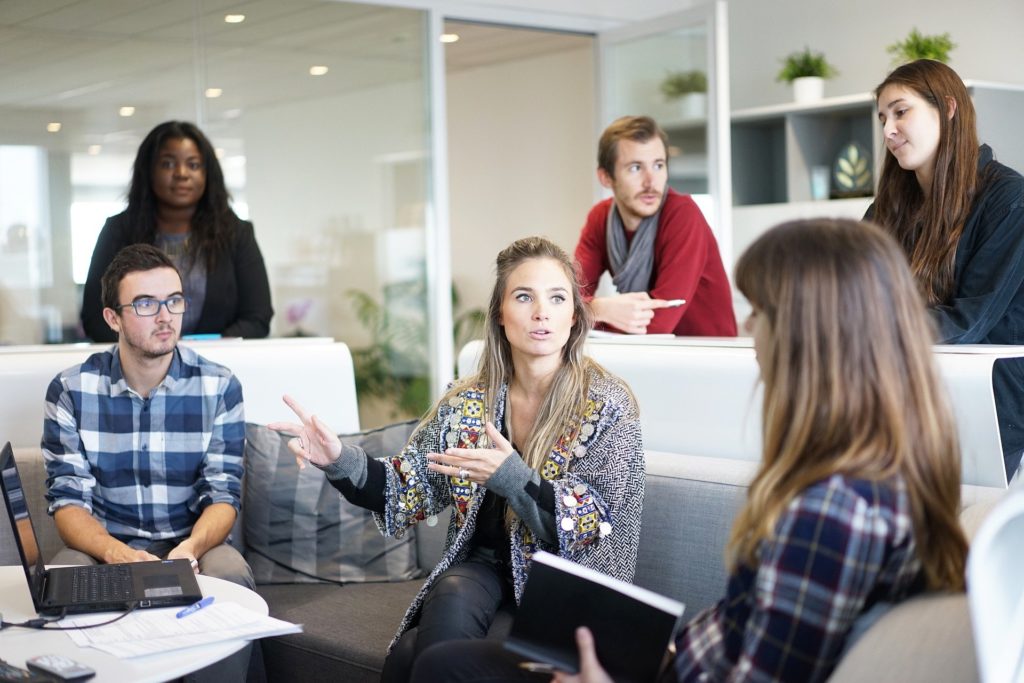 Join us
Follow us on LinkedIn to stay informed about our projects and latest news.