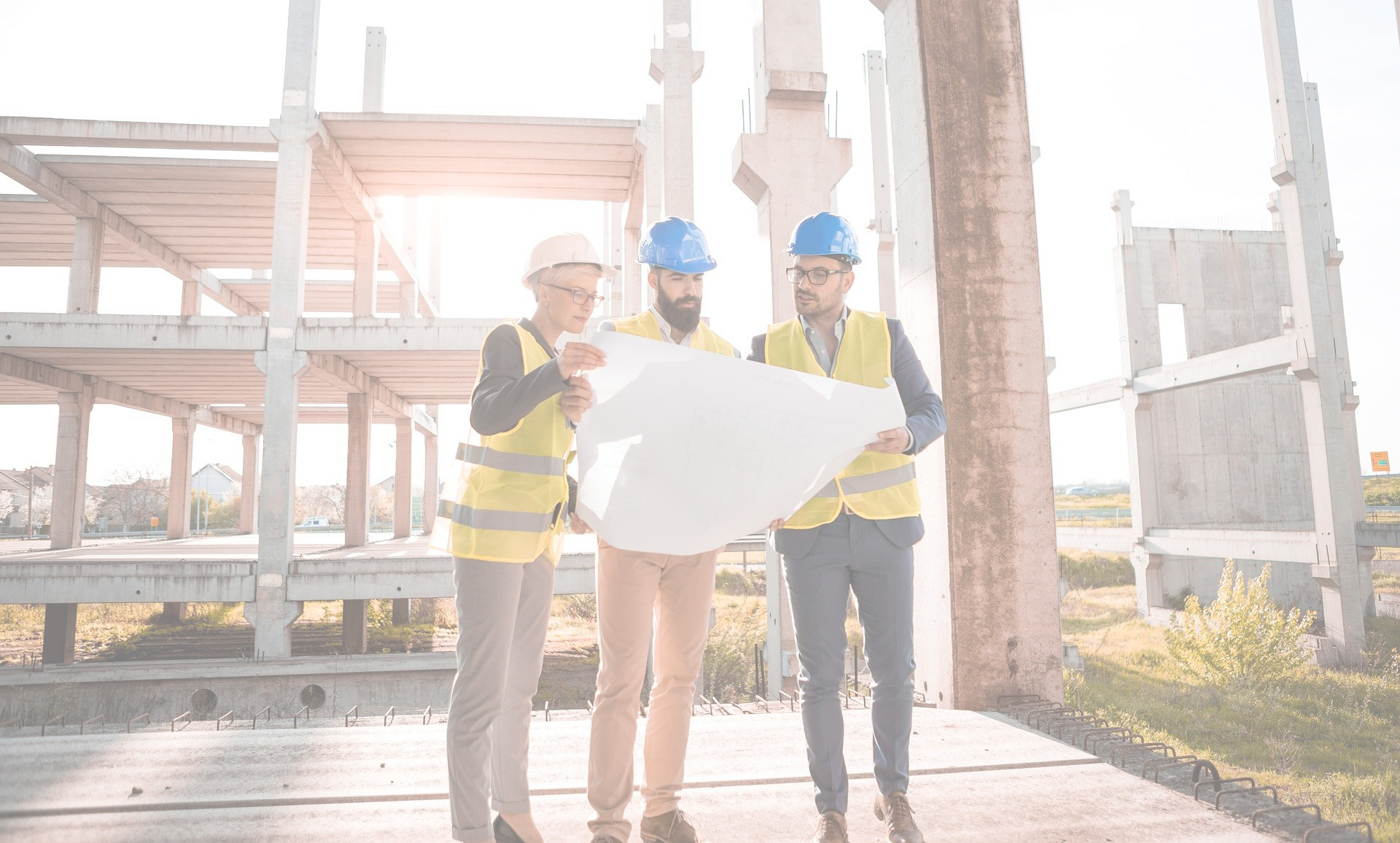 About
---
Who are we ?
Synapse Concept is a consultant in all aspects of flow engineering. In other words, it deals with the management and optimisation of these. The various flows include gas, water supply, hot, superheated, cold and chilled water systems. But also steam, air, compressed air, refrigerant, electricity, high current, low current.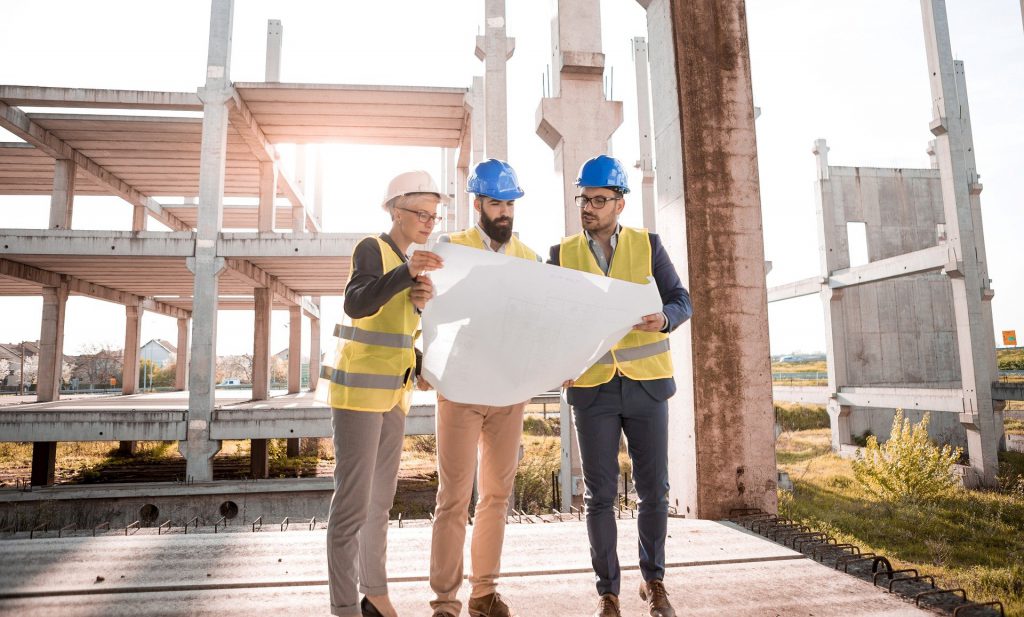 Our values
Our Story

---
---
If you have any further questions, please do not hesitate to contact us!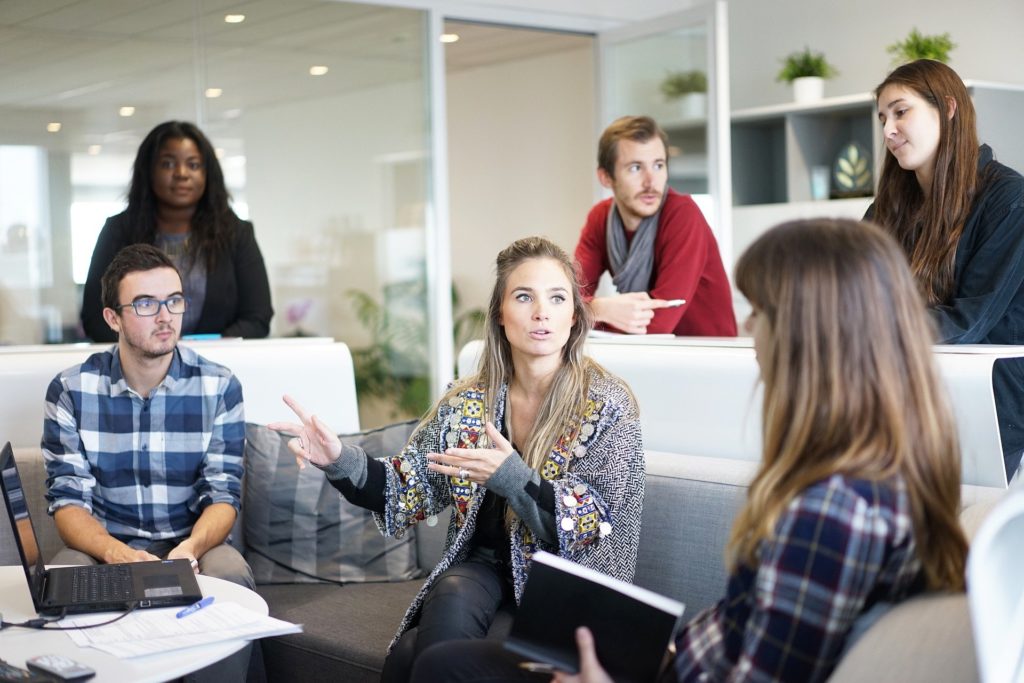 Join Us
Follow us on LinkedIn to stay informed about our projects and latest news.